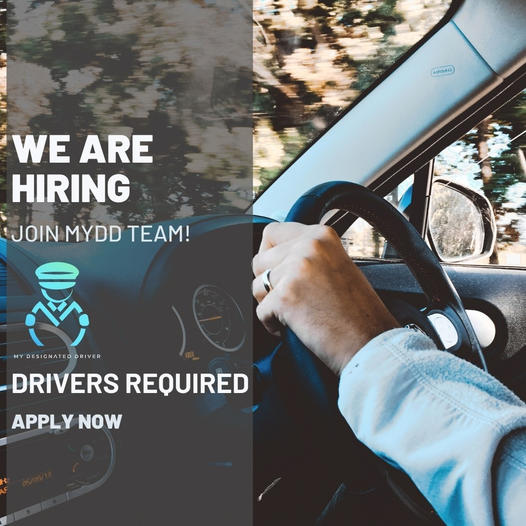 MYDD is now recruiting designated drivers to get people home safely in their own car !
Holding a Malaysian driving license?
Having clean driving record?
Wishing to work flexible hours with reasonable pay?
Show up to us and then we will provide arrange interview and free job training ! Also, you should have expected earning rate when you're on board for a few weeks.
Interested ? Leave your info at link https://bit.ly/3uPCnQn
Next wait for our calls within 3-5 days. See you soon !